Yep, it's here! Amy Patrick's cover is amazing, y'all. I'm so excited to be a part of my fellow RWA Golden Heart®  finalist's cover reveal, and I bet you're itching to see what it looks like. Right? Right?
Well, first things first. Here's the synopsis of the new adult CHANNEL 20SOMETHING (Goodreads: https://www.goodreads.com/book/show/22430248-channel-20something):
22-year-old Heidi Haynes is almost one year into her "real life". She has her first reporting job and her first apartment, but she's yet to experience first love. Yes, she's in a comfortable relationship with her college sweetheart, and according to her friends and family, he's perfect for her. But for some reason she's not as eager to talk about walking down the aisle as he is.And while Heidi's doing what she wants to do, she's not where she wants to be. She longs for big cities, big-market breaking news, and real independence from her way-too-close-by helicopter parents. Problem is, the last time she left the security of home for new places and new people, things didn't go so well. Disastrously, in fact, and she came running back to a local college and a "safe" boyfriend.
Well-traveled Californian Aric Serrano plans to stay in small-market-Southern-Hell just long enough to grab a cup of coffee and put together a kick-ass "escape tape". He'll serve his one-year contract, then he's taking off for a higher rung on the TV sports ladder—alone—the way he likes it. But when he walks into the newsroom and meets Heidi, he may have finally found something and someone worth committing to.
Heidi would be so much more comfortable if she could avoid her new co-worker—he's just her type—the type she's so careful to avoid. But that becomes impossible when she and Aric are forced to work together on the weekend news. Now there's no denying the attraction between them, and she'll have to decide between settling for the "good enough" life she already has or taking the risk of going for what she dreams of, an exciting career and a real love.
I don't know about you, but this book is definitely going on my to-read list. And now, the big moment we've all been waiting for…
…
…
…
…
…
…
…
…
…
…
…
…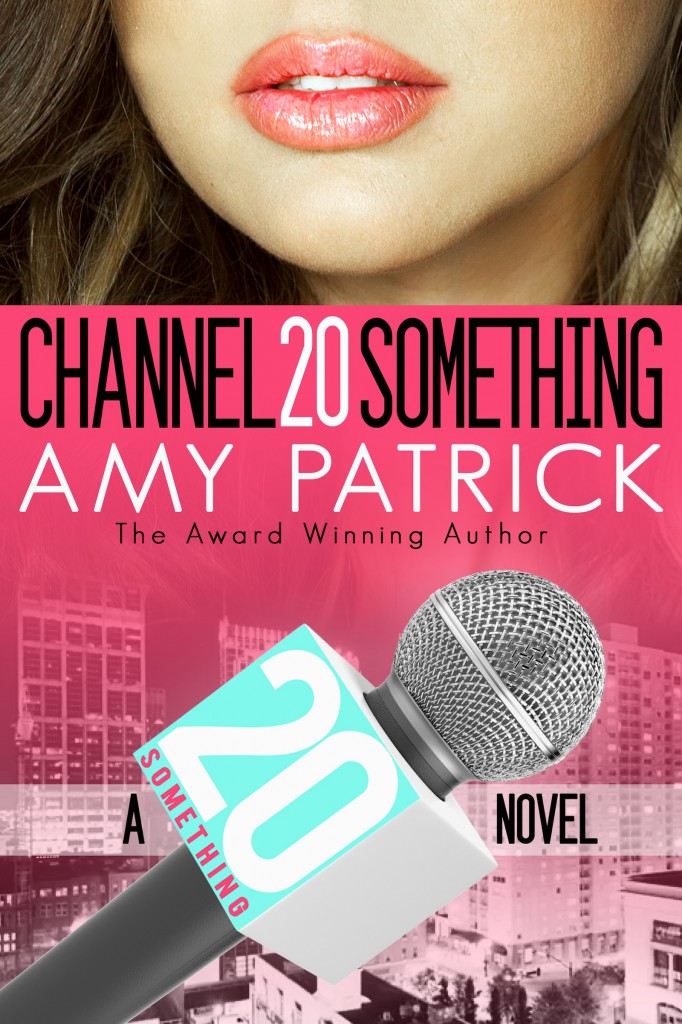 See? I told you. AMAZING.
CHANNEL 20SOMETHING is out August 12th, 2014. And here's more about Amy: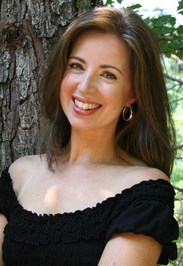 Amy is a two-time Golden Heart finalist (2013 and 2014). She lives in Rhode Island with her husband and two sons and actually craves the heat and humidity of Mississippi, where she grew up. She's been a professional singer and news anchor and currently narrates audio books as well as working as a station host for a Boston TV station.
http://www.amypatrickbooks.com/
https://twitter.com/amypatrickbooks
https://www.goodreads.com/author/show/3247178.Amy_Patrick